About
The Center for Lay Ministries (CLM) is the umbrella organization for two important missions: the Food Pantry and the Bliss House. We are focused on providing community services with the highest levels of satisfaction and we will do everything we can to meet your expectations.
Mission Statement
The purpose of the Center for Lay Ministries is to provide services to vulnerable populations in the local community with compassion, dignity, and respect.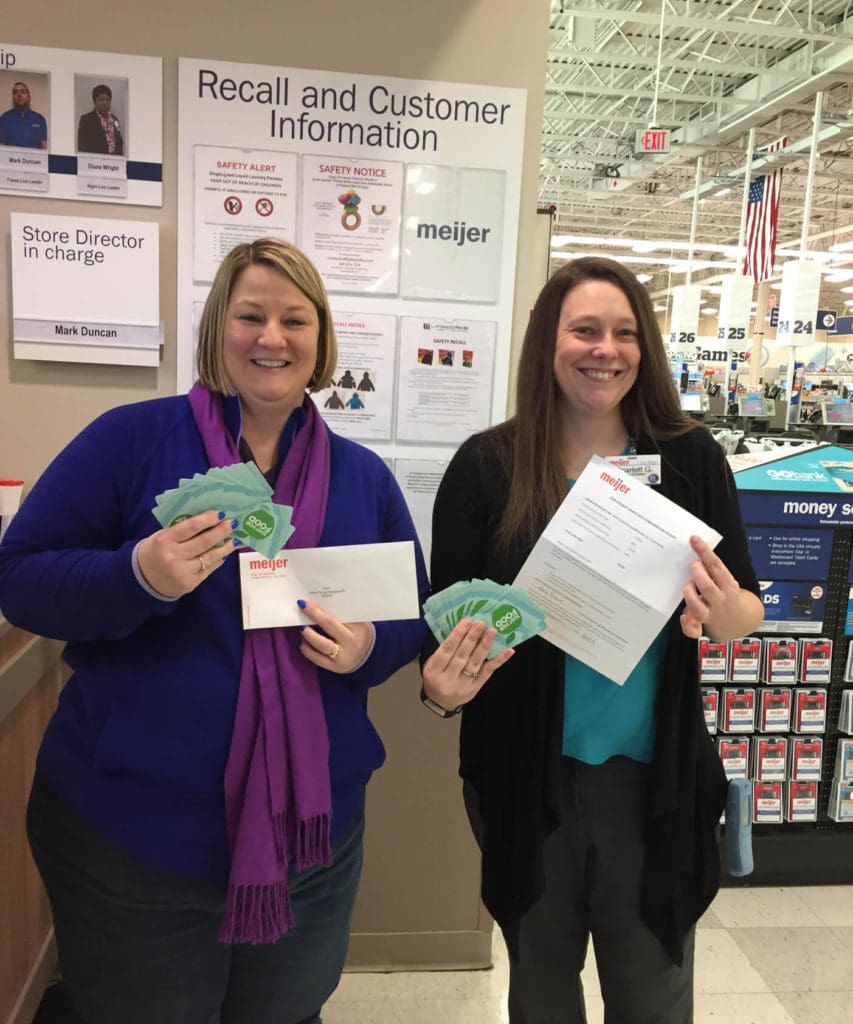 Community Services
The CLM Food Pantry is open six days a week to meet the needs of Clark County residents who struggle with food insecurity. We provide food to 800 clients and their families each month. Our Bliss House is a residential recovery program for women battling alcohol/drug addiction. We know that we are making a life-changing difference for these graduates and their families.
Kara Brown
Executive Director
Dana Busby
Administrative Assistant/Bookkeeper
Julie Lee
Food Pantry Manager
Tiffany Mullinix
Director, Bliss House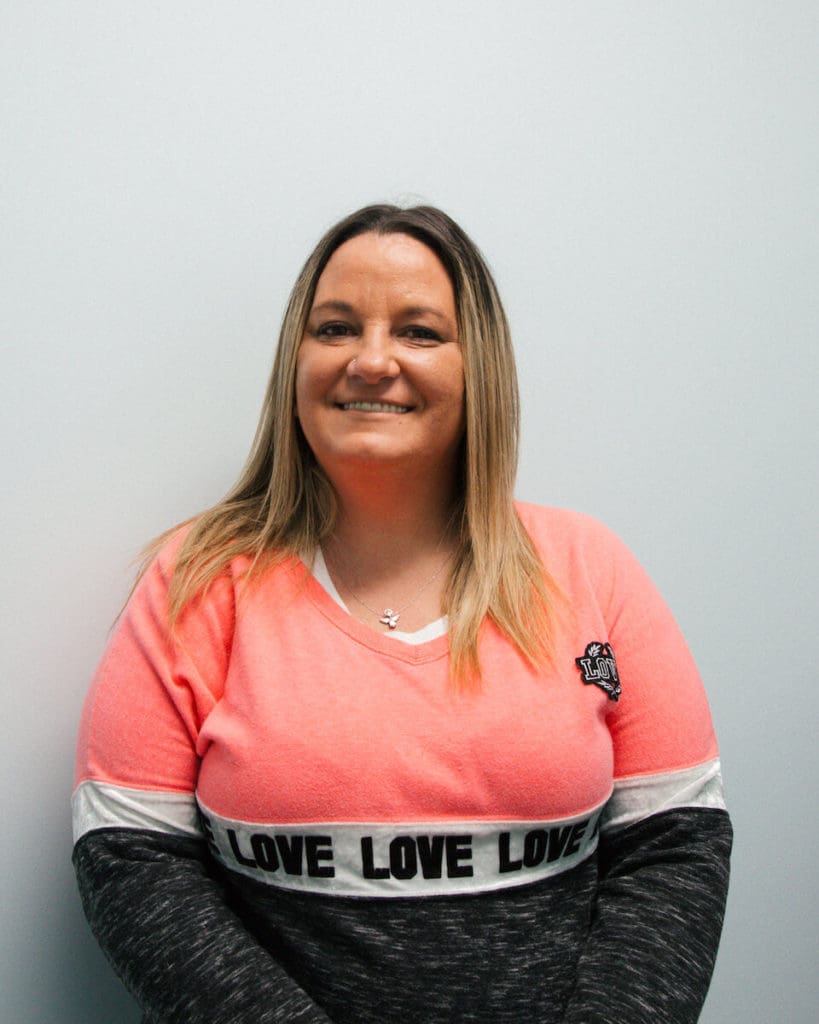 Stephanie Satterly
Assistant Director, Bliss House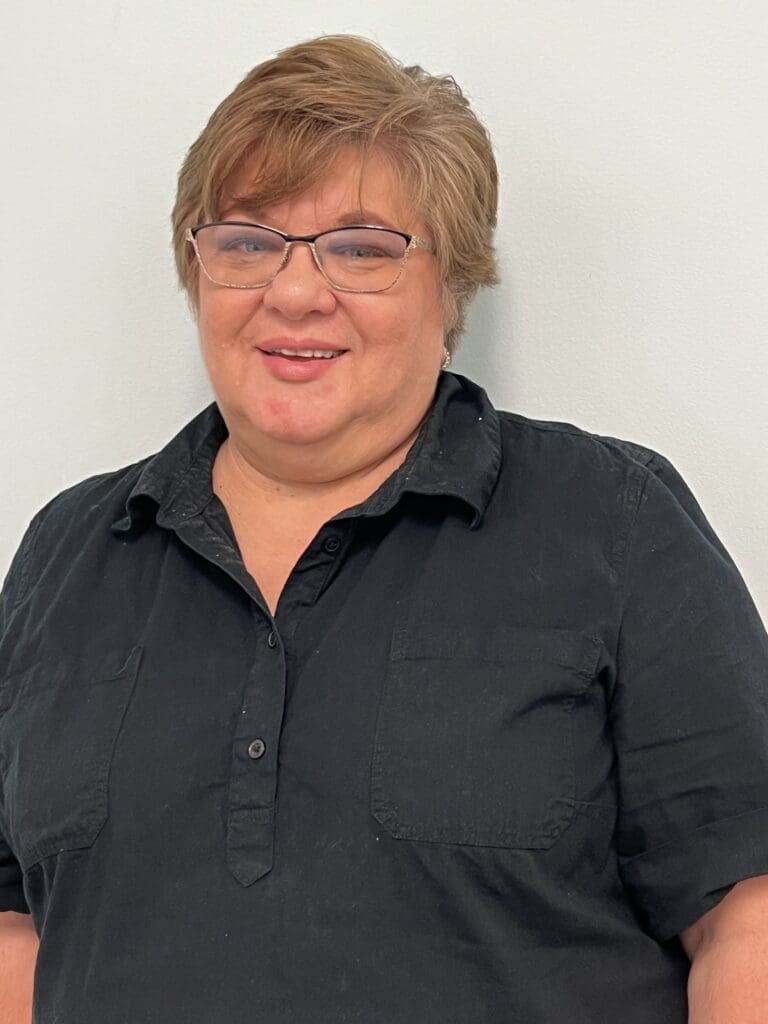 Becky Nunn
Volunteer Coordinator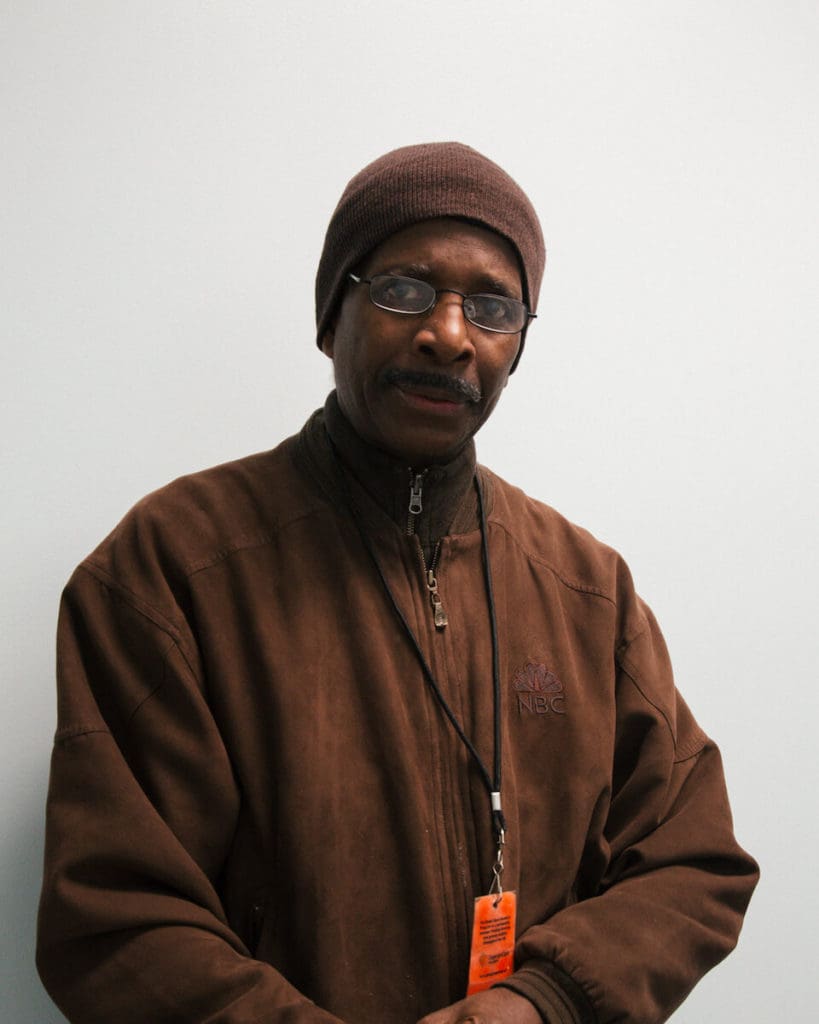 MacNeil Wynn
Facilities Assistant
Brittany Milish
Bliss House Resident Assistant
Board of Directors
Kelley Curran – Board Chair
Chris Sturgeon – Vice Chair
Michele Anderson – Past Chair
Beth Snyder – Secretary
Linda Coppinger – Treasurer
Susan Alexander
Katie Coomer
Rhonda Grangier
Lea Ann Lumpkins
Dean Lyttle
Dawn Millspaugh
Wayne Ottinger
Veronica Rife
Mary Chris Rodden
Kyla Spence
Ruthie Tharp
Jennesy Tsimekles