A volunteer's job is simple: serve with love in a time of need.
We here at Center for Lay Ministries want to thank you for your time and willingness to look into the volunteer opportunities at our organization. Your dedication to serve those in need in our community is inspiring.
The Center for Lay Ministries is always eager to have new and returning volunteers.
In becoming a volunteer, you become part of the CLM family.
There are many places where the Center for Lay Ministries could use your help! If you share the same mission as we do, we would love to add you to our CLM family.
Volunteering can be done in so many ways. Are you a returning volunteer, are you wanting to volunteer as an individual, or do you have a group willing to participate together?
How to Volunteer
If you are interested in volunteering at the Center for Lay Ministries, fill out the specific form below and someone from our offices will be in contact with you shortly.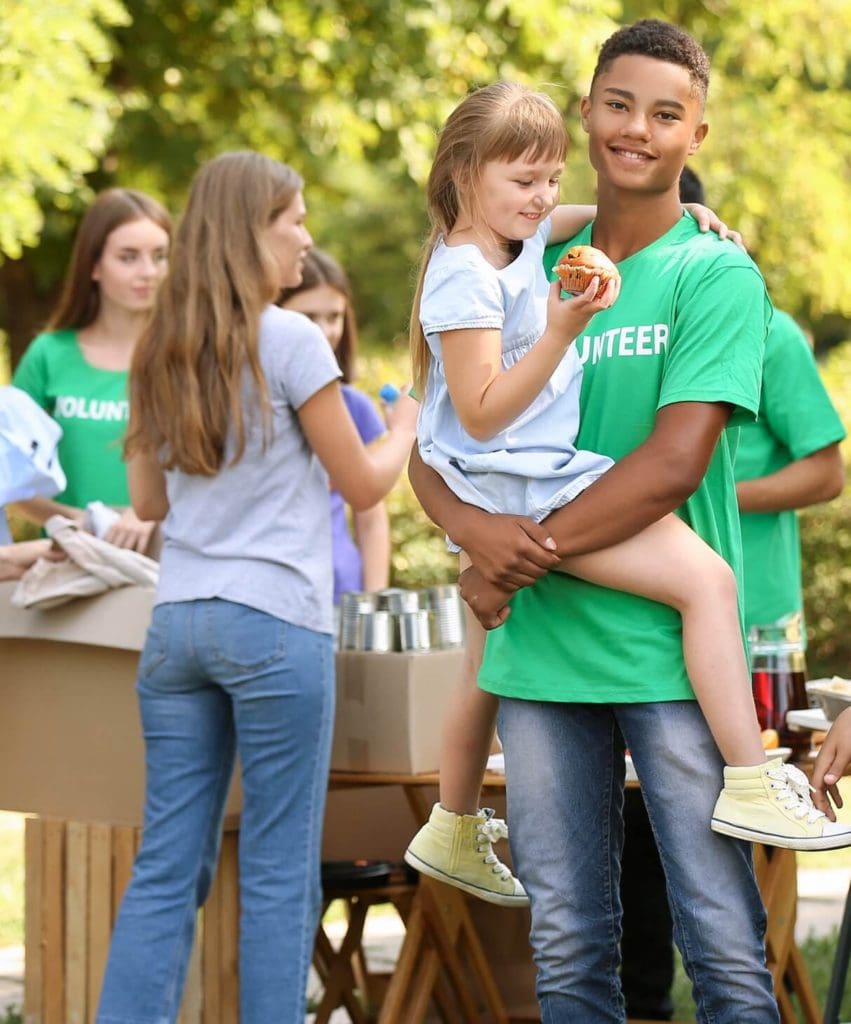 Individual Volunteer
Volunteers are the heartbeat of the Center for Lay Ministries. Without our volunteers, we would not be able to fully help our communities.
We have a variety of tasks that children as young as middle-school-age are welcome to come if their parents also serve and provide supervision.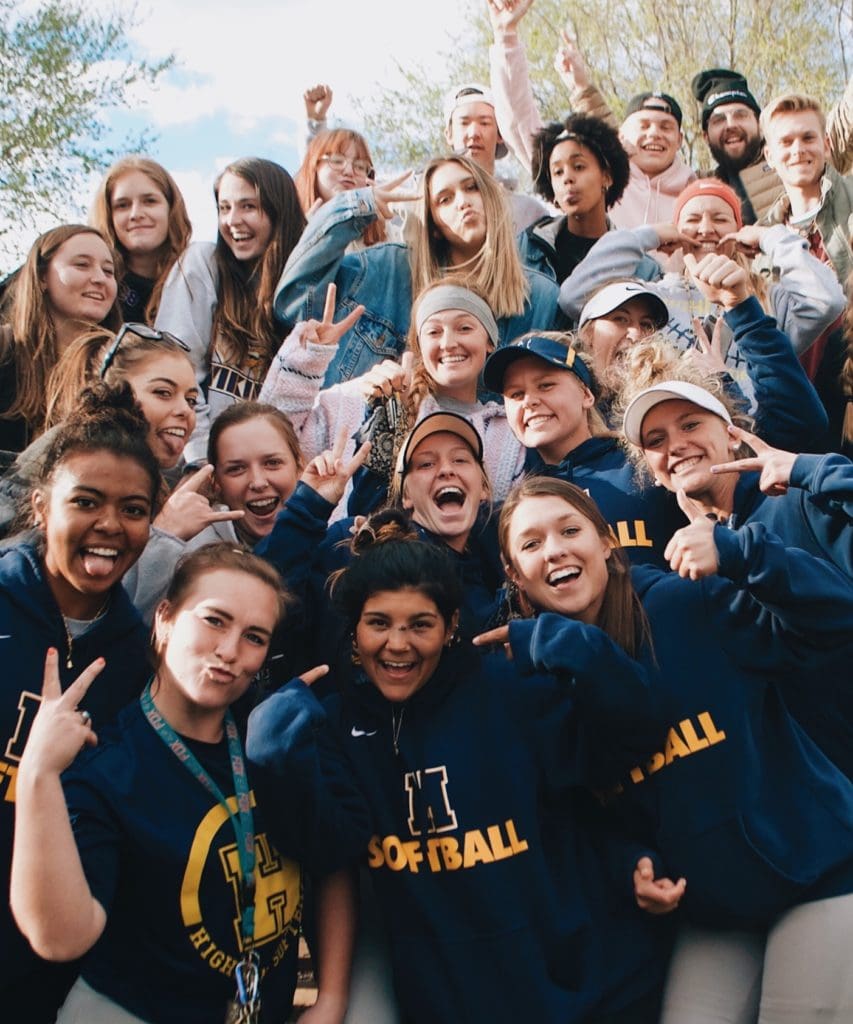 Group Volunteering
The more volunteer's the better. With the addition of our new CLM truck, we are bringing in more and more food and house goods donations that are needing to be sorted, cataloged, and more.
If you are part of a university, or organization that is willing to come volunteer at Center for Lay Ministries as a group, let's plan your journey with CLM today.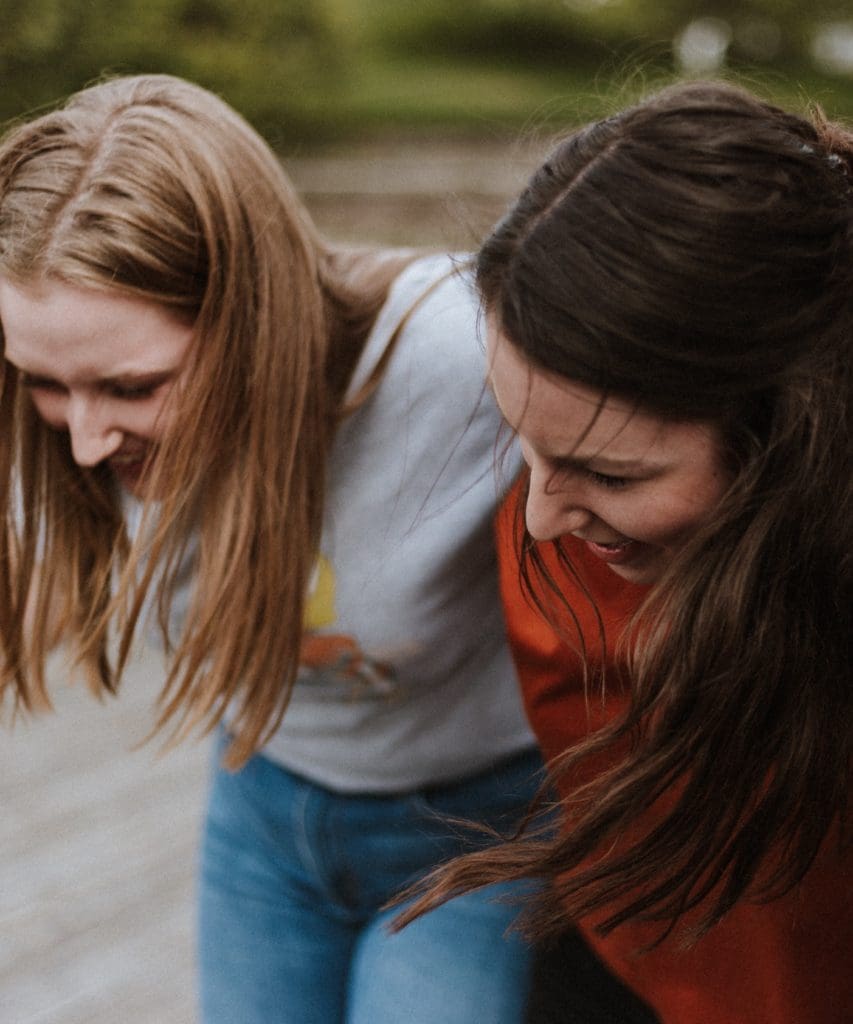 Bliss House Volunteer
A group of women/men from the community and representatives from the CLM Board of Directors form this committee. The group of volunteers is responsible for the administrative, financial, and maintenance support of the Bliss Programs. They meet monthly at CLM's facility.