Providing services to vulnerable populations in the local community.
We are interviewing clients in our lobby and distributing prepared food boxes from our side entrance from 9:00 a.m. – 3:30 p.m. Monday through Friday. On the first Tuesday of each month, we will remain open until 6:00 p.m.
About Center For Lay Ministries
The Center for Lay Ministries (CLM) is the umbrella organization for two important missions: the Food Pantry and the Bliss House.
---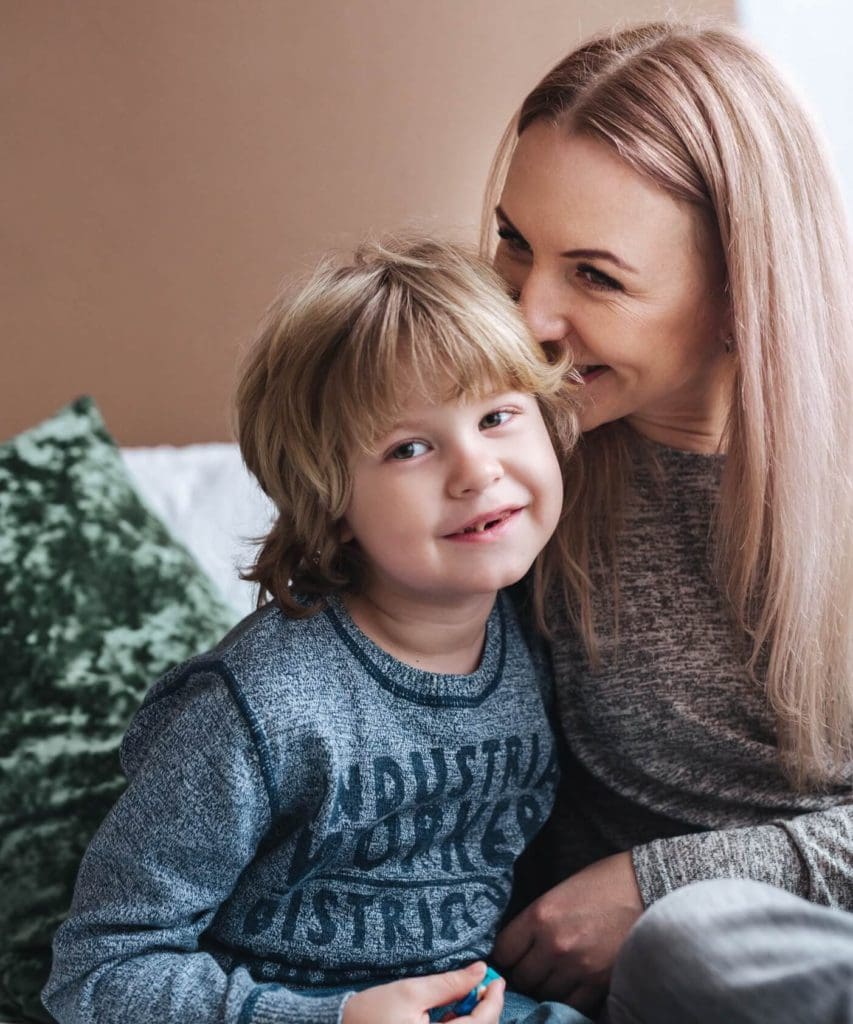 Our Mission
The Center for Lay Ministries was started by members of local churches as a food ministry to help meet the needs of their neighbors. The Center for Lay Ministries was incorporated on May 18, 1970. We provide food to 1,200 clients and their families each month. Our Bliss House residential recovery program for women battling alcohol/drug addiction has had seven graduations so far this year. 
We know that we are making a life-changing difference for these graduates and their families. Your support helps us to continue this important work.
Giving Back To The Community
Center for Lay Ministries is always in need of your support and donations
---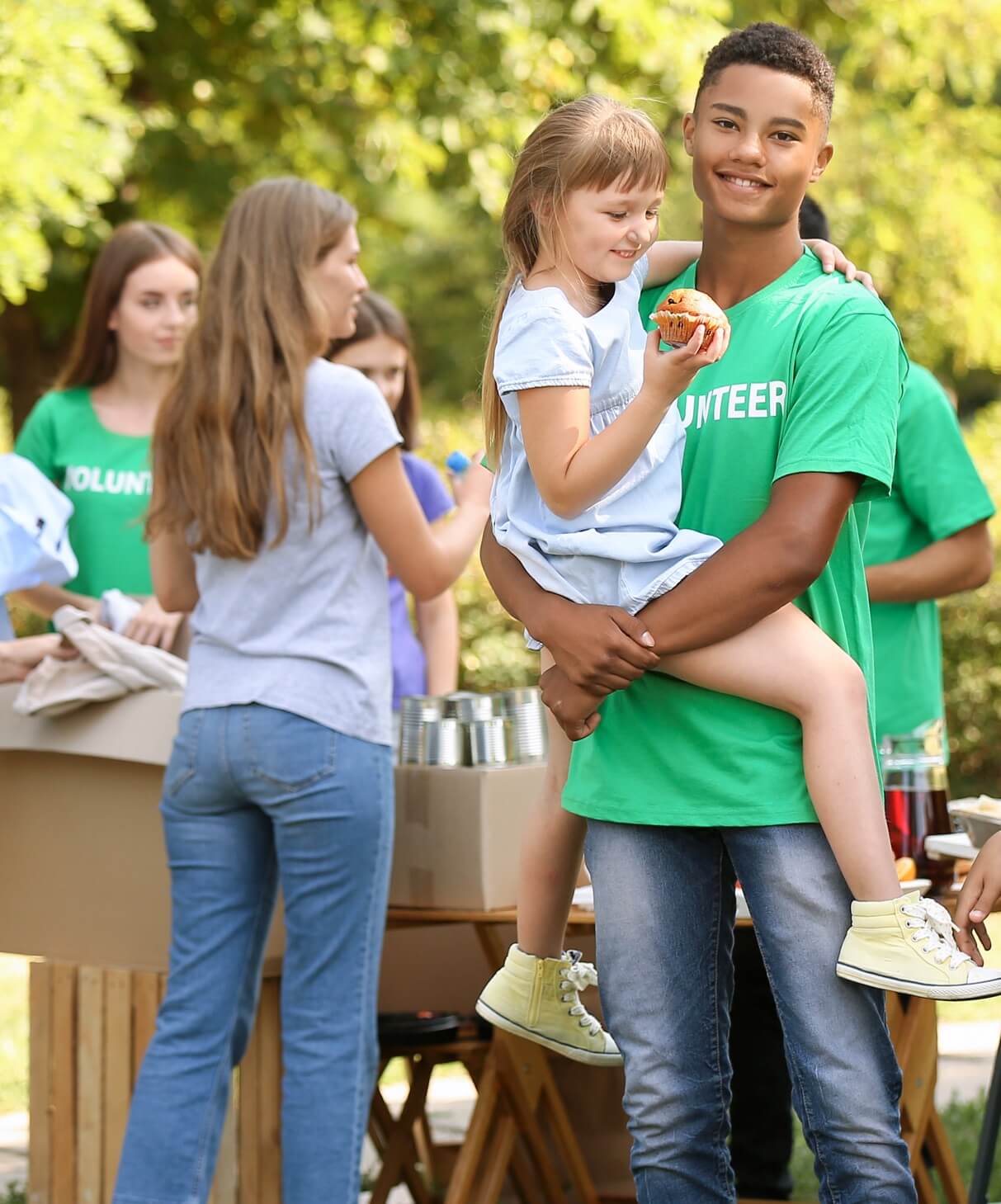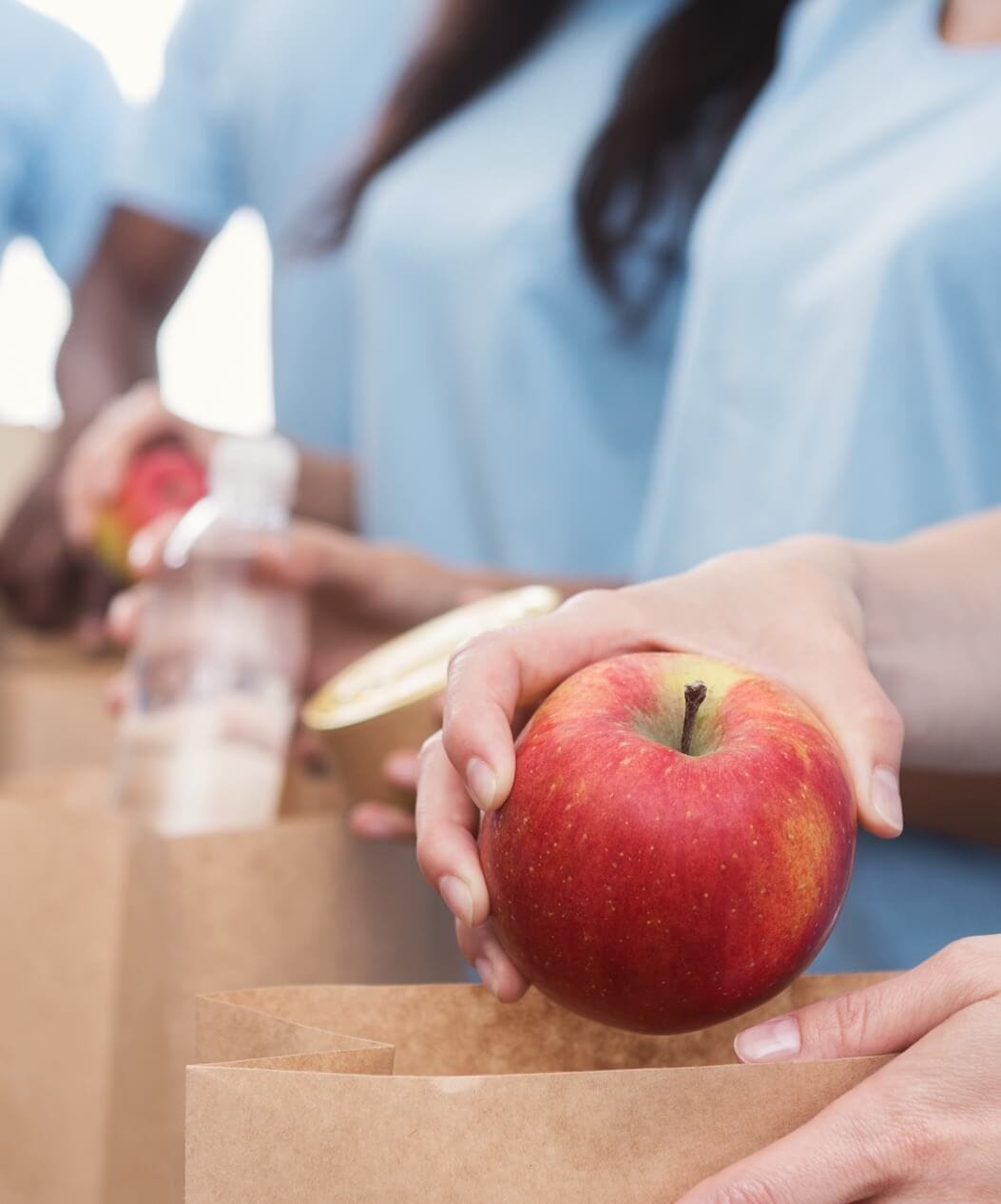 In order to serve our clients,
the Center for Lay Ministries always needs more volunteers and financial contributions.
Donating food for a greater impact in the Clark County community.

Our Food Pantry program, for vulnerable populations in the community, always could use canned goods, and other variety food pantry items.

General Donations

Your generous donations will help fund our mission in both the Food Pantry and Bliss House programs.

Looking to Volunteer for a good cause?

Our doors are always open to new volunteers that are wanting to help their community.